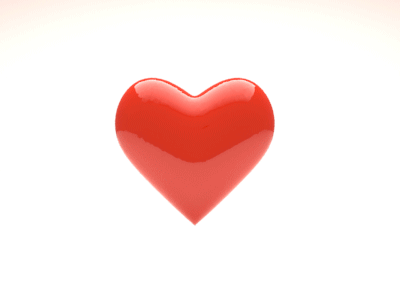 Betrayal
Betrayal what an evil thing. Never in my life I thought that the ones I loved would do this to me. Ok this is my story. I was a young women living life, feeling very blessed. I had my stuff together.
My best friend was my rock. It didn't matter how down I was she always made me feel like I could do anything I set my mind to. Friends to the end that's what I thought.
I found out that one of my uncles had passed away, and left me a small fortune. My best friend was the only one that knew. I treated us on a two-week vacation and a shopping spree.
I tell my best friend everything. She knew things about me that no one else would ever find out. She would always say that my secrets were safe with her.
One night after work my friend called to invite me to her cousin's birthday party. I had been working so much that a night out would be what I needed.
The party was at a very upscale restaurant that had a party room. The theme was everything 80's. Something that I always was into.
We both were dressed to impress. If you know about the 80's than you know. I'm dressed like Madonna, and my friend was looking all sexy like Salt and pepper.
The party room was all things 80's. After about an hour my friend introduced me to the man of the hour. My mouth could not open to speak because this man was too fine.
We talked awhile, so many things we had in common. At three in the morning it was time to leave. He ran up to me, and handed me a business card and said I enjoyed the talk call me sometimes.
Needless to say I fell for this man hard. It wasn't the car he drove, or the home he lived in. I felt love from him.
To make a long story short. They got me. My best friend and her cousin took me for everything I had. The car he had wasn't his or the house.
One night they drugged me and got ahold of all my account numbers. It took me a couple of days to figure it. By that time I reported it they were long gone.
I lost my house, car, and everything of value to me. They were not cousins, but lovers. Now my trust in people is not gone, but I thank the Lord for opening my eyes. I know all people are not going to betray me. Just one more chapter of learning. I pray for all the betrayers out there.
COPY CODE SNIPPET